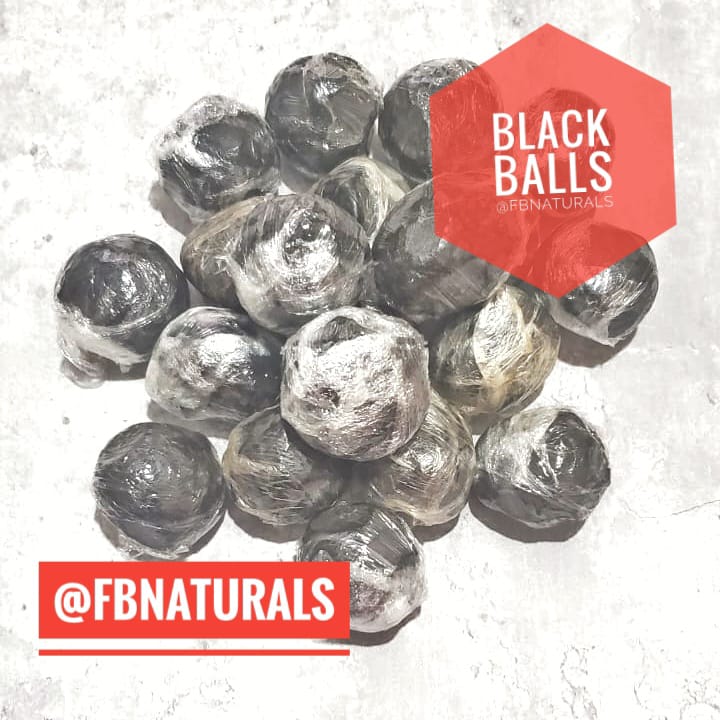 Treatment African Black Soap Balls
£3.50
Uses and Benefits
– eliminate any signs or appearance of eczema.
– treatment for pimples.
– psoriasis
– ringworm (lapalapa)
– after shave Bumps
– loaded with antimicrobial properties which makes it a potent ingredient for treating various skin challenges
– adds glow to your skin and fade off signs of wrinkles and fine lines
6 in stock
Description
Essential for facial spots, razor bumps and dandruff, eczema, boils. Also smoothing of the body.
This is for skin healing effective for clearing skin irritation such as acne, white dots, patches, restores and heals bleached skin, skin discoloration and many more. Can be added to face soap and body. This is an activator for black soap