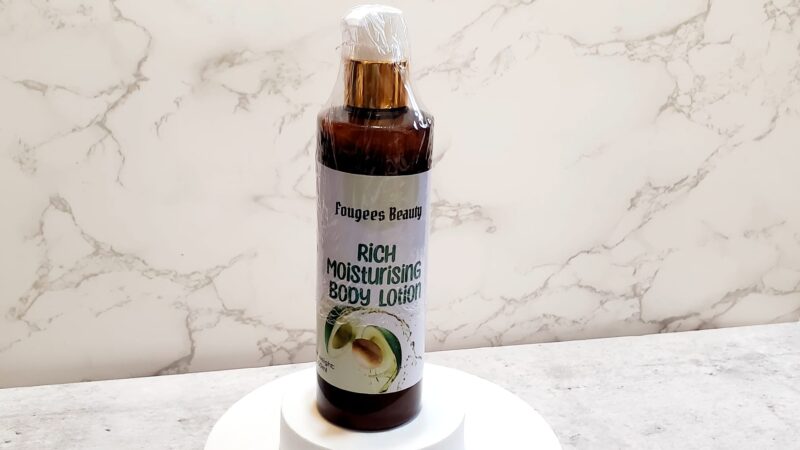 FB Rich Moisturising Body Lotion
21.21$
With glutathione, avocado oil, collagen and vitamin C&E. It does not only whites the skin, the set is also recommended for damaged skin, stretch marks and sunburns.

– Skin refining
– Nano glutathione
Net 250ml
12 in stock
Description
Product name – Illuminating Face Oil Serum
Hydrating & Moisturising
This is a brightening and glowing oil that helps to achieve lighter complexion. This high-quality oil serum is effective for pimples, acne, scars, dark spots and sunburns. It contains Benzoyl peroxide which works to treat and prevent acne by killing bacteria. It has super whitening agent that makes your skin fair & glow.
Direction for use:
Massage gently on a clean skin day and night or mixed into your face cream.
Store in cool, dry place away from direct sunlight. Keep out of reach of young children.
Caution: Avoid direct contact with eyes. We recommend a patch test before use. Do not use if you have an allergy to any of the listed ingredients.
If irritation occurs discontinue use immediately.
Ingredients:
Propylene Glycol, Glycerin, Aqua, Mulberry (Morus Alba) Root Extract, AHA, Benzoyl Peroxide, Green Tea, Turmeric Acid, Magnesium Ascorbyl, Tocopherol Acetate, Arbutin, Sodium Lactate, Sunflower Oil.