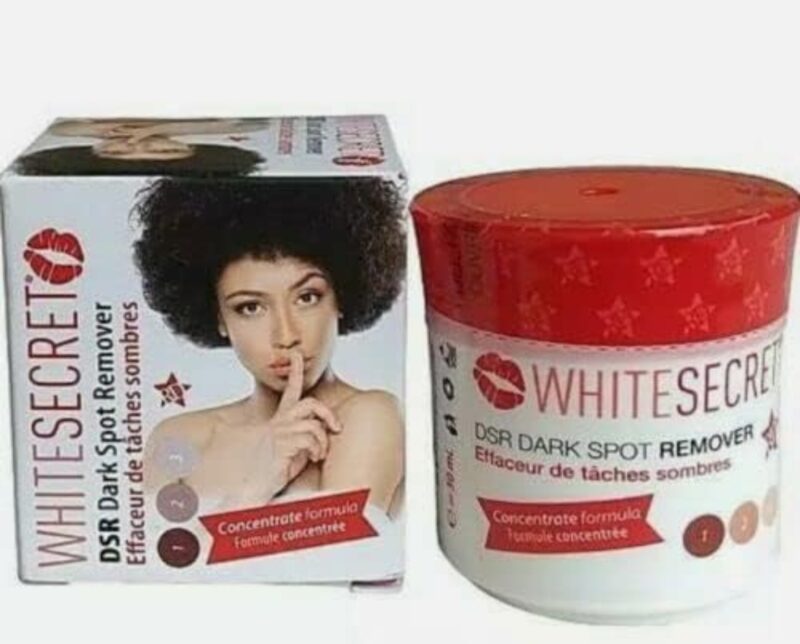 White Secret Dark Spot Remover Face Cream
£5.00
No doubt. WHITE SECRET lightening DSR will keep your skin better than you have always known it to be! Used on the most difficult zones: Hands, Feet, Elbows, Knees… It allow you to shade off quickly the brown tasks off all your joints for a unified complexion.
Net: 30ml
5 in stock
Description
White Secret Dark Sport Remover contains ingredients proven to enlightens your skin and removes blackheads and spots. Also contains vitamin E that treats pigmented skin and tashes. Prevents reappearance of dark tashes. Adapted to all skin type, cleansing for a soft and beautiful skin. It clears away dark marks and dull scars on the skin with nurturing new fresh skin.
Directions for use: Apply morning and night to well-washed skin
This range allows to eliminate certain imperfections on the skin while clearing up.