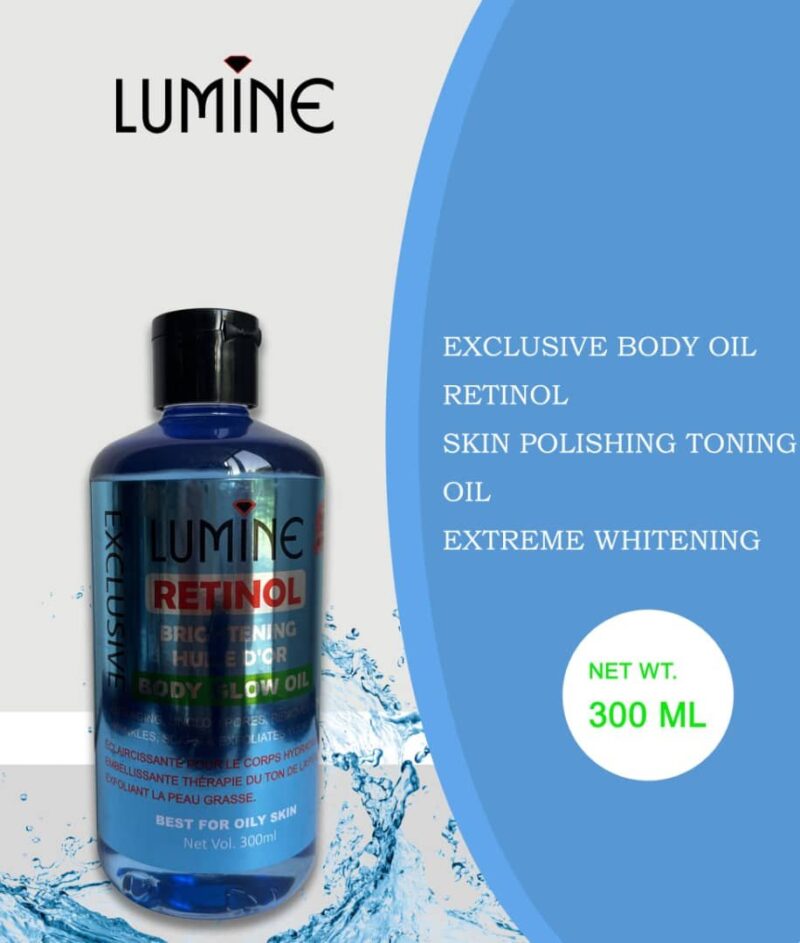 Description
Macadamia nuts are delicious little bundles of fat, vitamins and minerals. Its oil provides tocopherols (vitamin E) and squalene, both of which are antioxidant compounds.
This oil is really nice on the skin, lightens without damaging the skin.
Main Ingredients: Macadamia oil, Retinol.
Direction: Generously apply the oil to the face or body and massage it until fully absorbed.