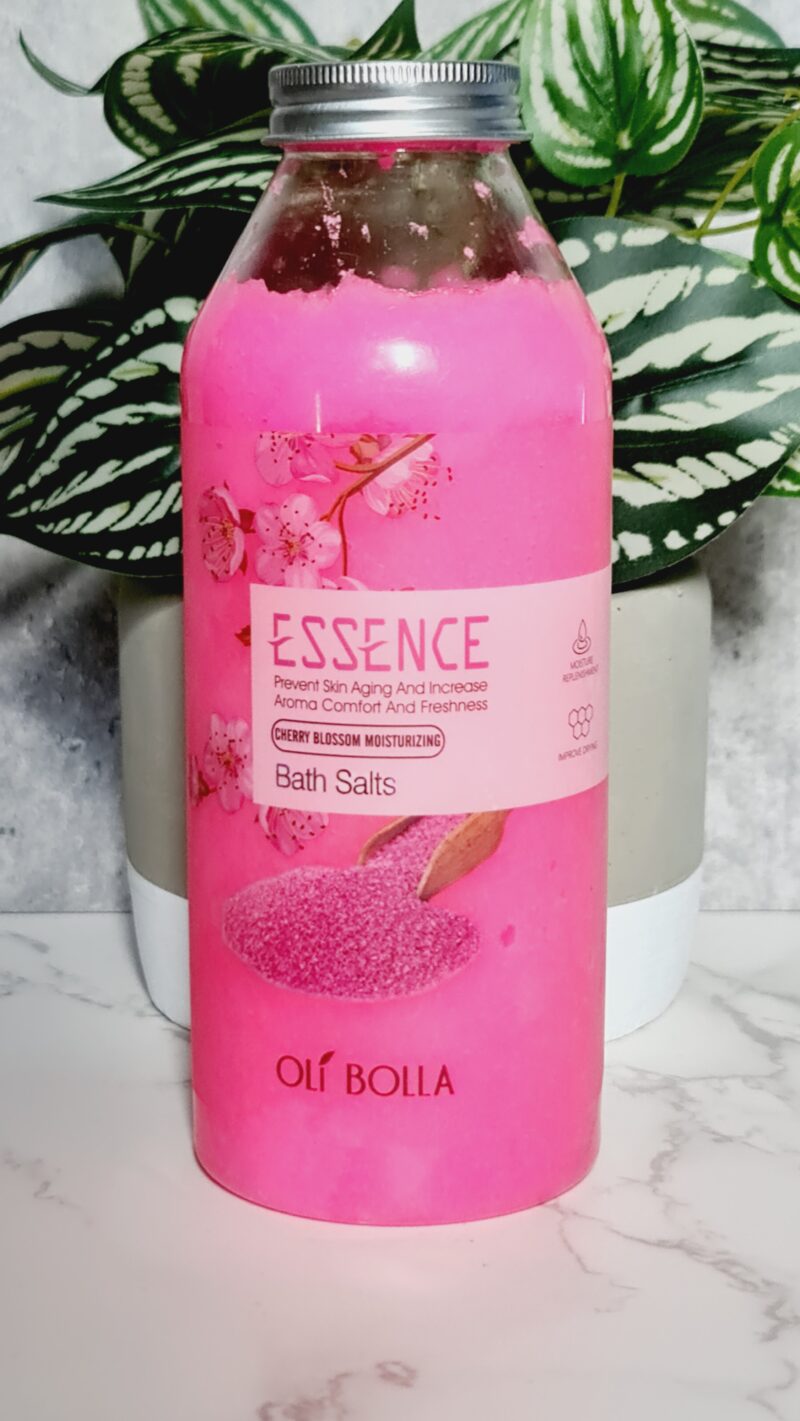 Essence Cherry Blossom Moisturizing Bath Salt Scrub
£13.50
Cherry blossom moisturizing bath salts – moisturises the skin, further improves the moisturising degree, the skin care quality, makes your skin bright and luster. The romantic cherry blossom fragrance makes you feel more comfortable. Smooth and delicate foam. It is refreshing and stickily after washing and its skin is pure and delicate like silk.
Benefits
deep cleansing
moisturizing
exfoliation
natural comfort.
1 in stock
Description
Essence Bath Scrub prevents aging and increase aroma comfort and freshness. Comes in 4 different types
Lavender Fragrance and moisture
Chamomile exfoliation
Milk moisturizer
Cherry blossom moisturizing
How to use
Shower method: wet the whole body, take appropriate amount of this product to smear the whole body and then use water to rinse and clean.
Bubble bath method: wet the whole body, soak after massage, can also be used to bath feet or wash hands.