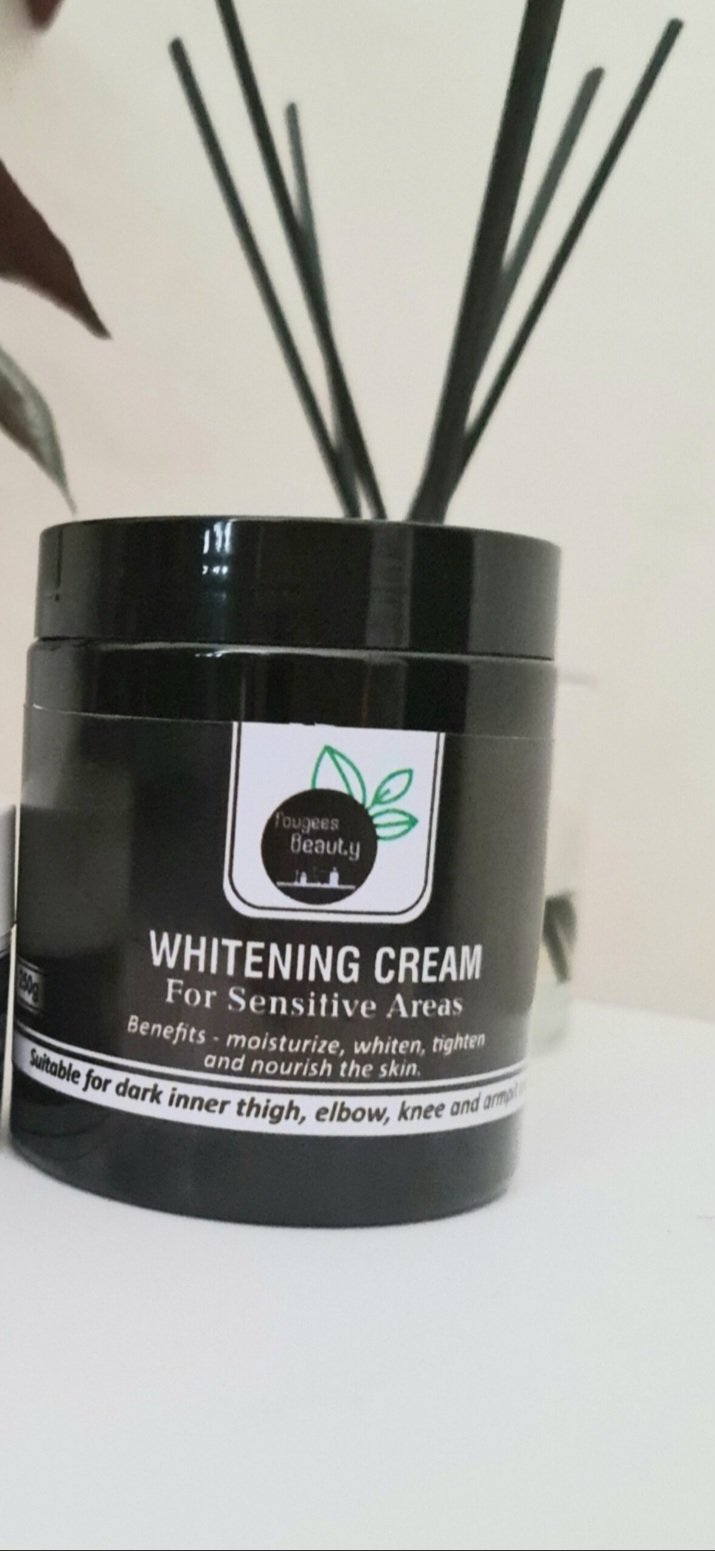 Whitening Cream for Sensitive Areas
£20.00
Cream is formulated specifically to address discolored areas, to gently blend and enhance the overall skin's appearance in both intimate areas and sensitive skin areas. Its active ingredients will help to correct excess pigmentation caused by hormones, tanning or hair removal.
Out of stock
Description
Whitening Cream for sensitive areas suitable for both women & men. Hydroquinone free skin lightening. Safe brightening for inner thigh, underarm dark bum and many more. Tighten the skin from the inside for an effective lightening cream process.
Our effective cream lets you safely and discreetly treat in the comfort of your own home. Lightens and fade dark spots, discoloration, scars, hyperpigmentation, uneven skin tone and more.
Visible result in just 7 days.
Suitable for multiple parts: underarm, elbow, knee, bikini area, etc.
Package included:
1 x Whitening Cream 200g
Direction
After cleansing, apply a reasonable amount of cream on the affected areas. The cream can be used on inner thighs, elbows, knees, armpits, bum and areolas. Discontinue use if signs of irritation or rash appear. For fast result, use the cream twice daily and scrub twice weekly.