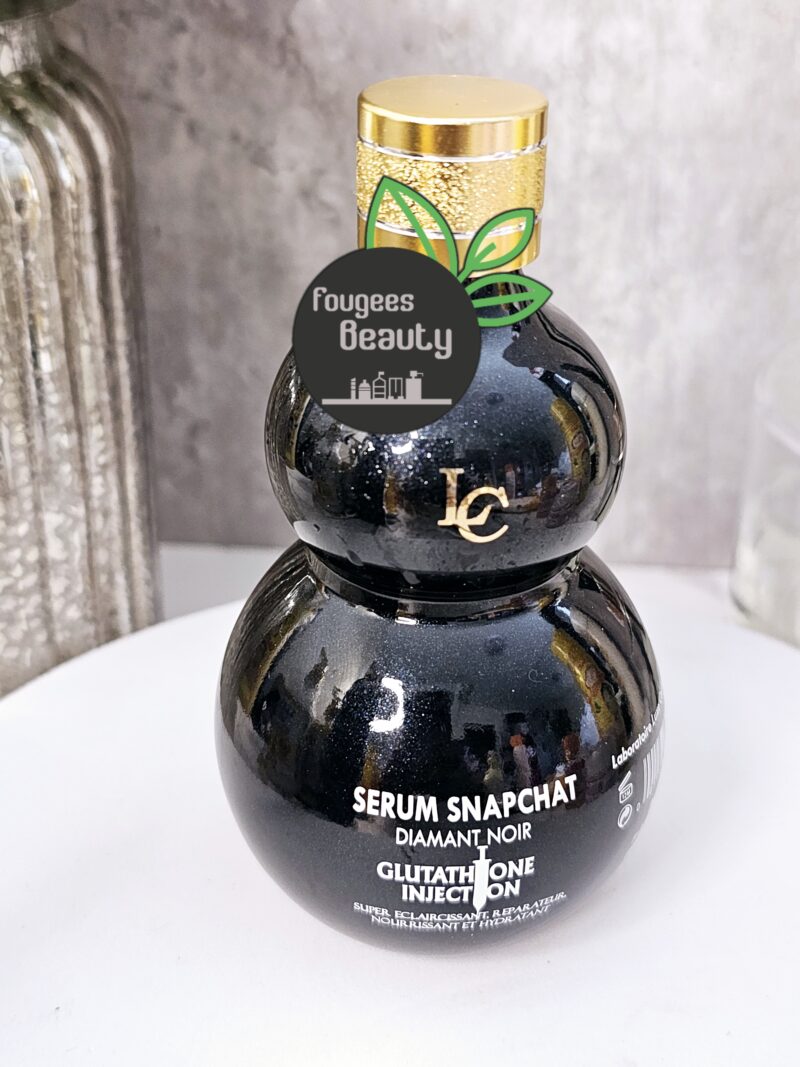 Snapchat Diamant Noir Glutathione Injection Serum
£20.00
Lait Snapchat diamant black body lotion 500mls is targeted to help you achieve uniform and spotless natural whitening skin glow with advanced whitening natural ingredients.
Snapchat soap brightens and improves the look of your skin. It deep cleans and removes oil and dirt.
It prevents port blockage and has a strong sebum absorbing effect.
Suitable for all skin types, especially those with acne and dark spots.
Apply very gently on the body and wash with clean water. You can take a bath.
1 in stock
Description
You no longer need a filter to make your snaps with new concept, luxury Cosmetic Laboratory and its multiple creative experience in cosmetic technology innovate African beauty. Black Diamond Snapchat Glutathione injection whitening body milk is a miracle product made with Egyptian powder glutax 2000 000GX, glutathione whitening solution, collagen, brings intense lightening to your skin without damaging it. This miracle product brings comfort and ease to your everyday being by making to restart freshness, all does composition give a radiance to your skin whiten and glowing complexion.
Suitable for all skin types even the most sensitive, suitable for everyday use.
Apply twice daily for the first weeks and after results obtained, use only in the evenings, see space between uses or adopt the luxury cosmetic stabilizing milk to maintain your skin bring glowing complexion.
Result your complexion become Lighter, fresh and younger
Lait Snaptchat
This serum is hydroquinone free and contains botanical ingredients that help lighten your skin, reduce dark spots, prevent blemishes and cause no irritation.
Ingredient
Glutathione, collagen, kojic, Arbutin and natural plant extracts.