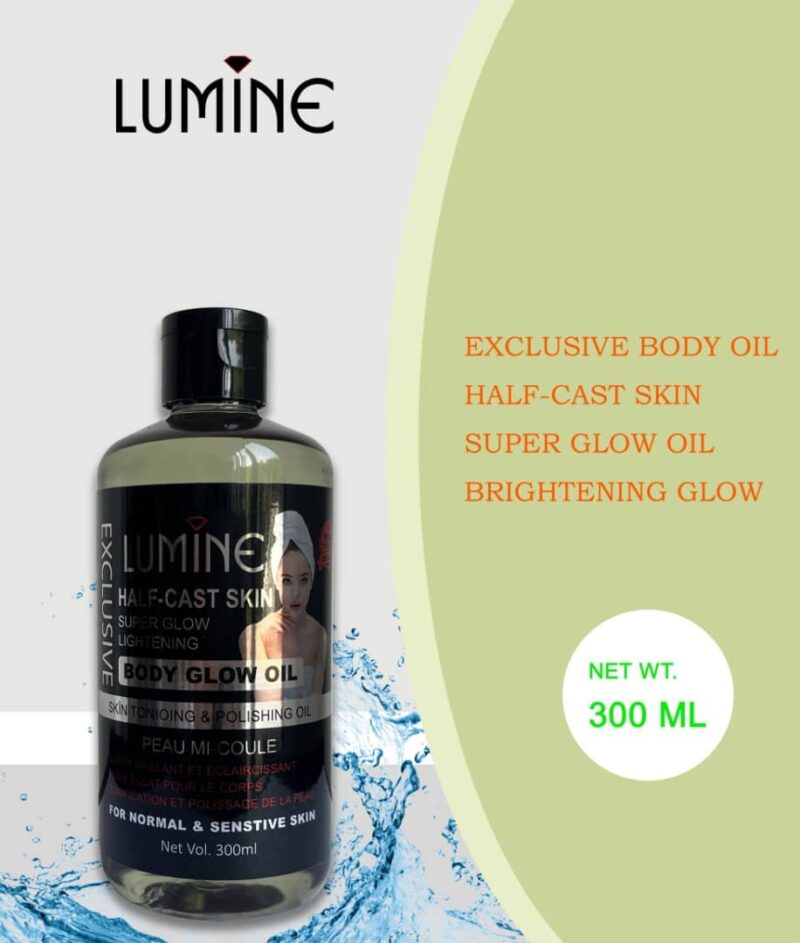 Description
Soybean oil is a modest source of antioxidant, vitamin E. Vitamin E is a powerful lipid-soluble antioxidant, required for maintaining the integrity of the cell membrane of mucosa and skin by protecting from harmful oxygen-free radicals.
This oil is really nice on the skin, lightens without damaging the skin.
Main Ingredients: Soy bean oil, Almond oil.
Direction: Generously apply the oil to the face or body and massage it until fully absorbed.