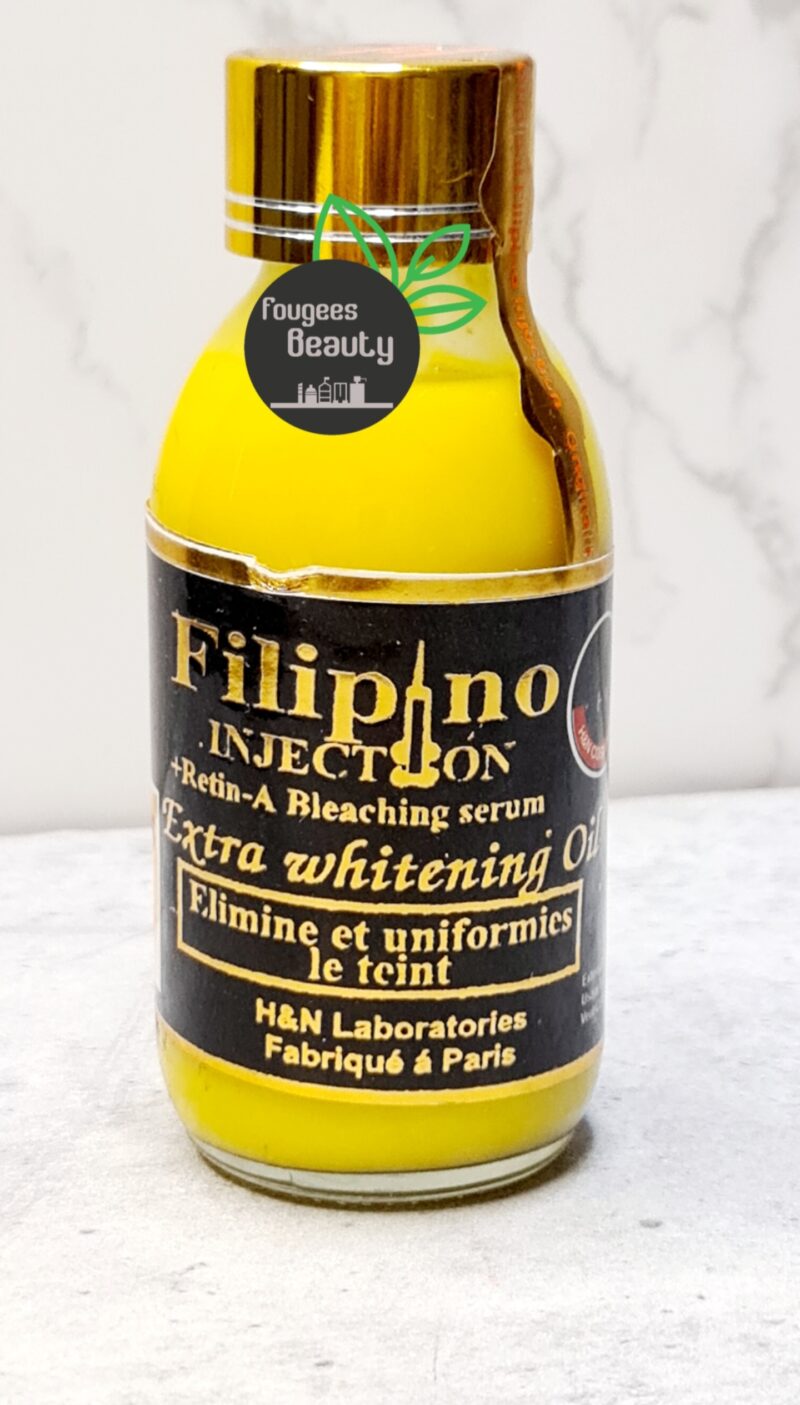 Filipino Injection Extra Whitening Serum
18.39$
The Filipino Injection +Retin-A whitening concentrate illuminates and hydrates the skin with Retin-A that eliminates all pimples, dark spots and protects against sunburn.
Can be used morning and night mix with any desired body lotion, oil or face cream. In case of skin reaction, stop it, consult your cosmetologist or your doctor.
This is a new concentrate and it is super active and effective. You can add one bottle to a base cream that is not active such as Peau Jaune, White Now and so on.
2 in stock