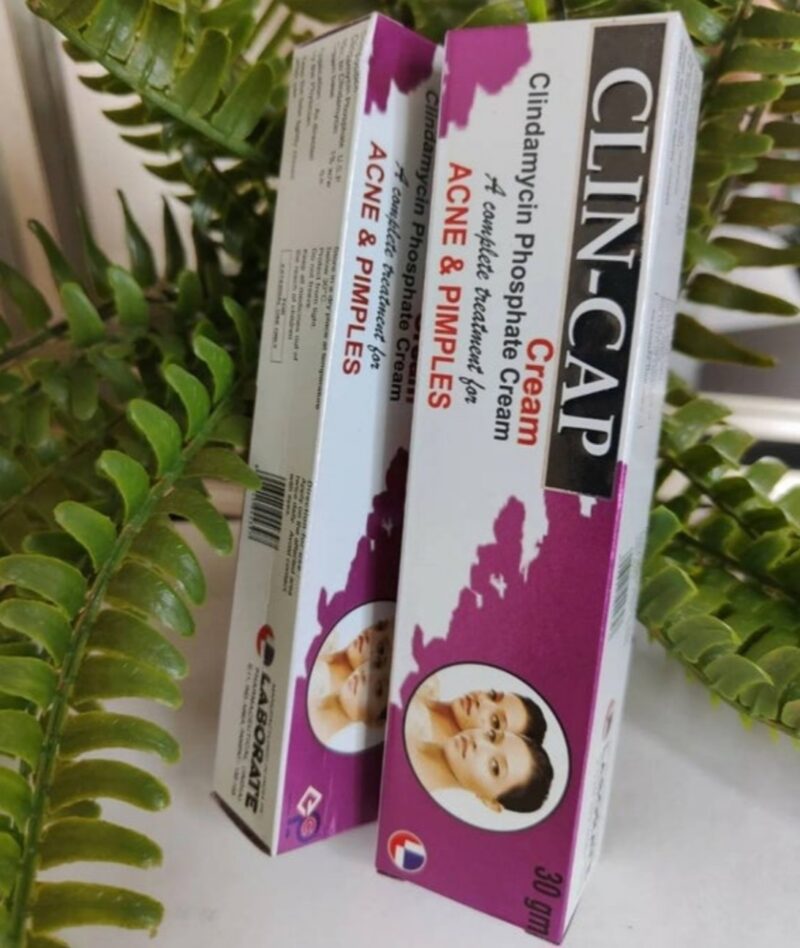 Description
Looking for an acne treatment that is both effective and gentle on your skin? Look no further than Clin-Cap Cream. It contains ingredients that targets the bacteria that causes acne. The result is clear, healthy skin that is free of blemishes.
It provides a comprehensive treatment for various inflammatory dermatological disorders superadded with bacterial or superficial fungal infections of the skin.
This easy to use cream can be applied directly to affected areas, simply massage in and let it work its magic. With regular use, you will see a noticeable difference in skin appearance.