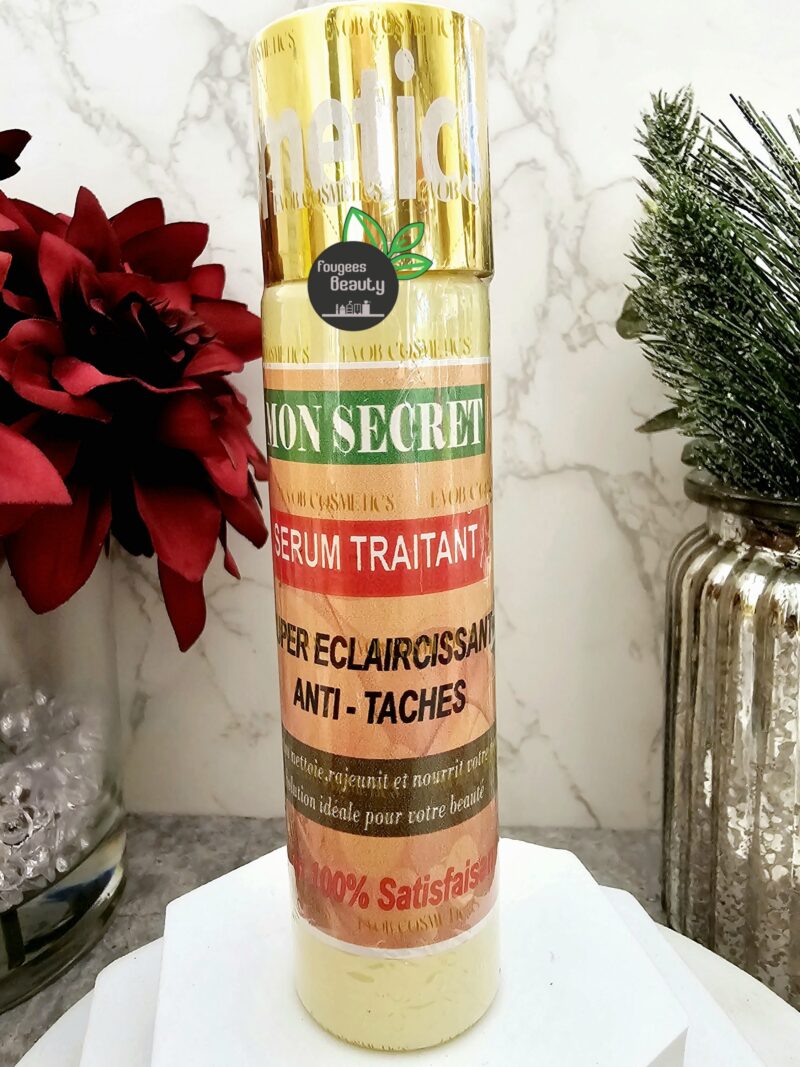 Mon Secret Serum
£15.00
Mon Secret Body Lotion + Serum + Face Cream.
This luxurious formula tones skin and provides 24 hours moisture. It acts as a protectant against weather sensitive skin gives a natural complexion. It also smoothes your skin andleaves it soft and silky.
Features
natural glow
super toning
24 hours moisture
Application
Apply to the skin after shower.
Out of stock